CONGRATS to Vicky Bartlow on her 2004 NAN TOP TEN win in Western Arena Trail using High Desert Saddlery tack!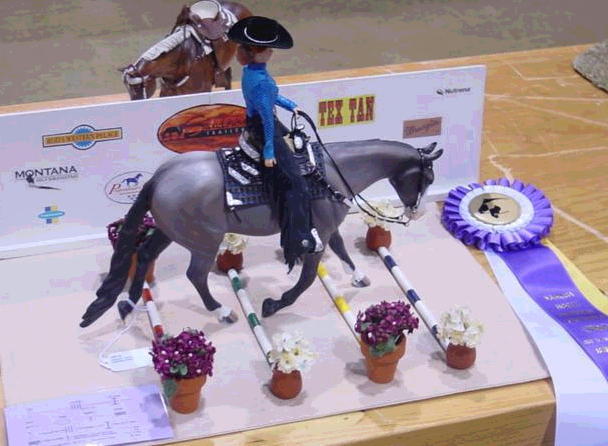 NAN Top Ten ~ 2004
CONGRATULATIONS to Jill Stevens on her showing success at Breyerfest 2004 using a High Desert Saddlery Western Pleasure Elite Series saddle set!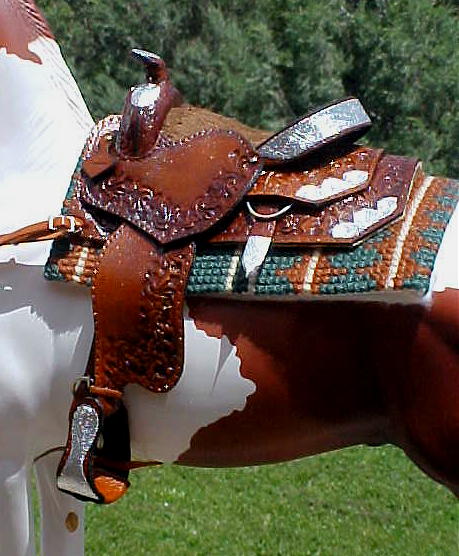 Congrats to Andrea Aberbom on your NAN 2002 TOP TEN win with the Desert Star Supreme!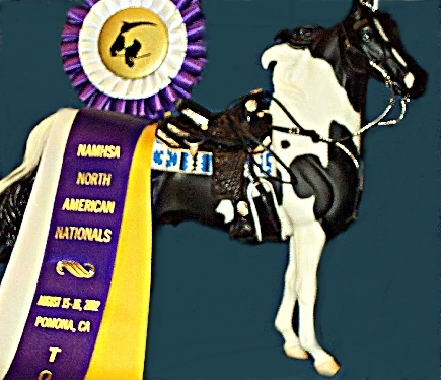 **CONGRATULATIONS TO ANDREA ABERBOM ON YOUR CONTINUED WINS!! SEE YOU AT NAN!!**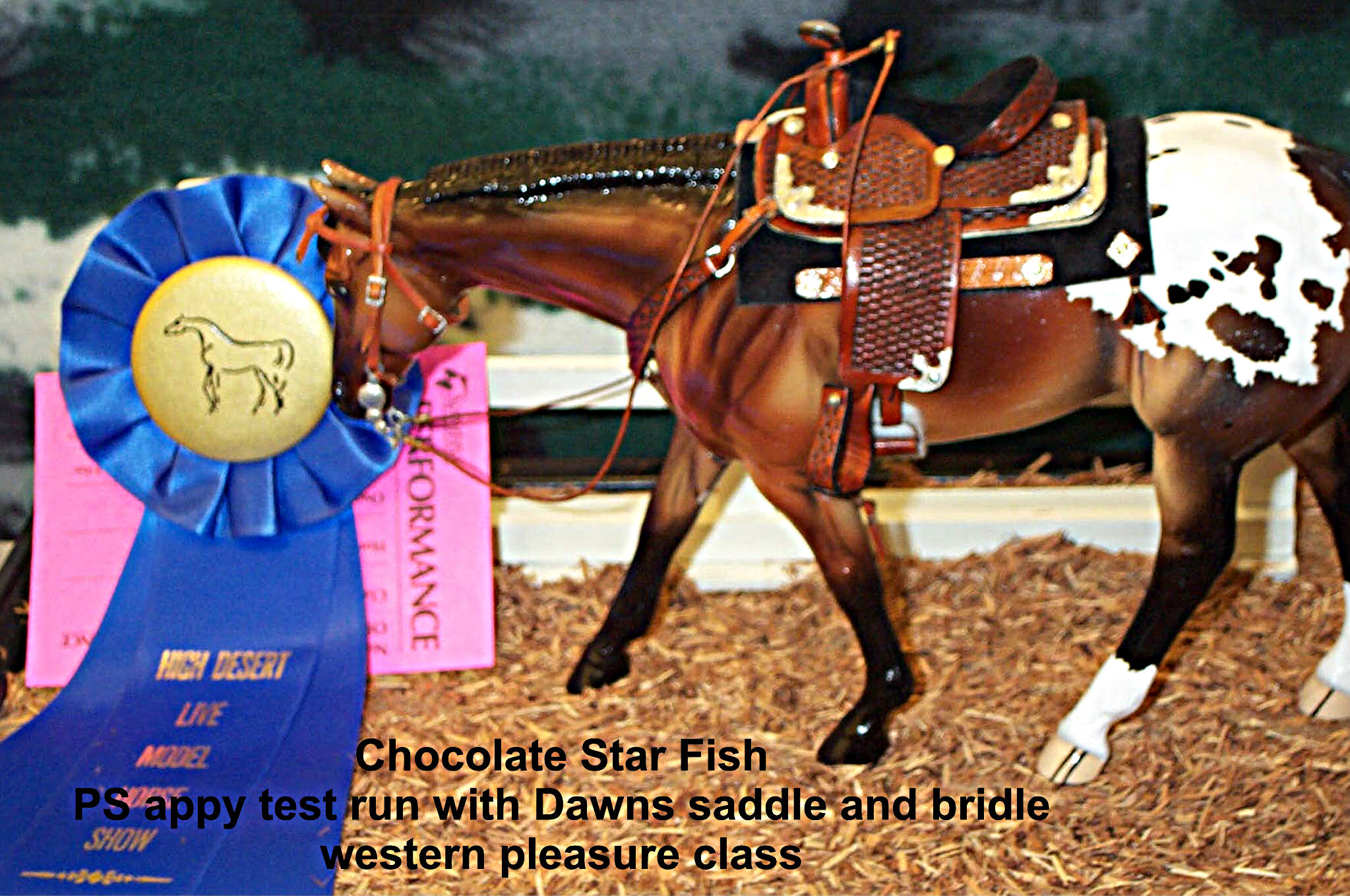 1st in Open OF Western Pleasure
Congratulations to Amy Showalter on your multi-NAN wins!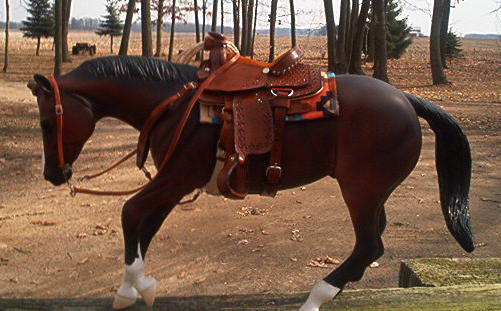 1st in Western Ranch Work, 2nd in Natural Trail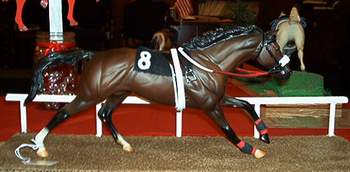 2nd in Other Performance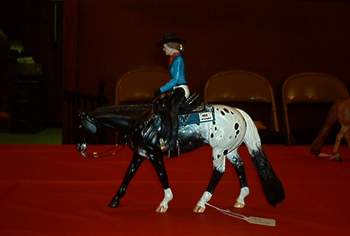 1st in Western Pleasure, 1st in Arena Trail