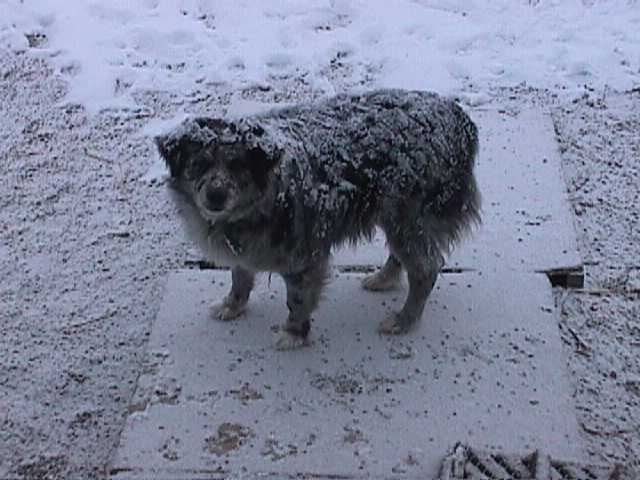 My Aussie, LadyBug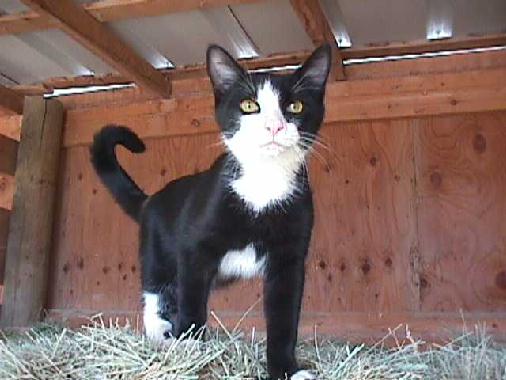 My Son's Cat, Cactus Frank; Boss of the Barn! We lost Frankie on May 23, 2004; the victim of a hit and run.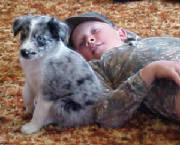 My Son's Aussie pup, Skeeter. He's all grown up, now!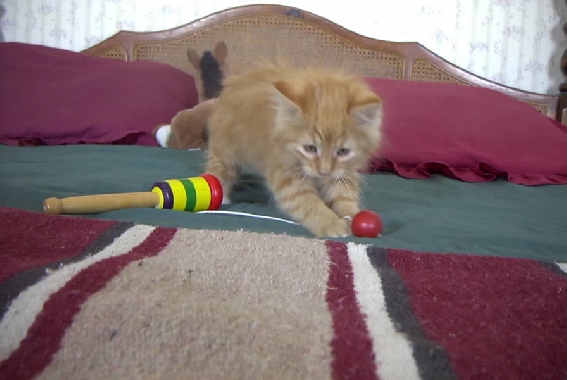 My New Kitten, Ocie; the Terror of the House!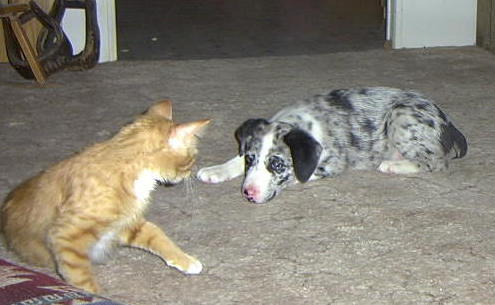 Rick's Pal; Dozer, An Aussie/Border Collie Cross. He's All Grown Up, Now!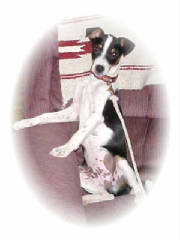 Scooby, A JRT/Corgi/McNabb - Cowdog-Deluxe!